Archive for the 'Other Dog-related Sports ' Category
---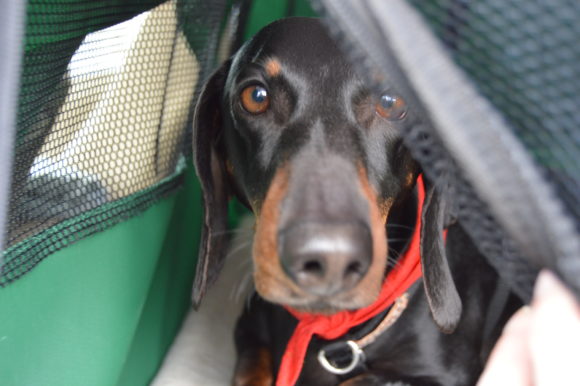 When do I get to come out of this crate! When's my turn at nosework!?  Below is a snapshot of my calendar from last week. Things were… well a little nuts. I think most folks at this point know that...
by Christy Caplan

|
March 7, 2017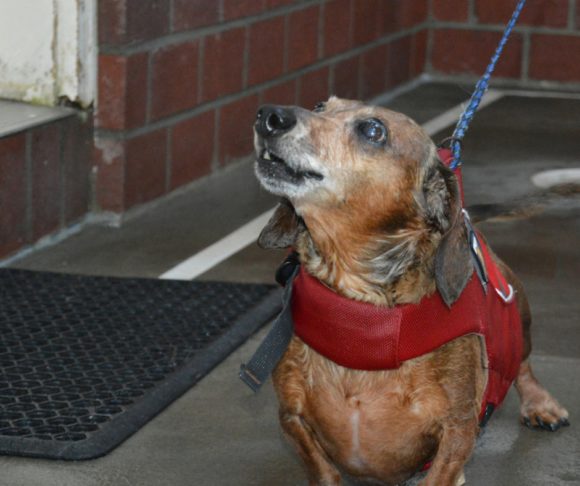 Why Swimming Rocks During The Winter: I know I have been a broken record when it comes to winter activities but I'm now taking both the doxies to a swim facility for dogs once a week. I don't know why...
by Christy Caplan

|
February 27, 2017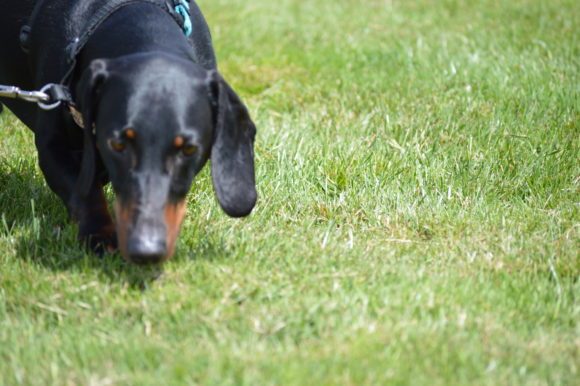 As a student of Nosework, I'm fascinated with the subject of how a canine's nose works. I thought it would be fun to share what I've learned from some leading experts. We talk about this all the time during my...
by Christy Caplan

|
June 19, 2016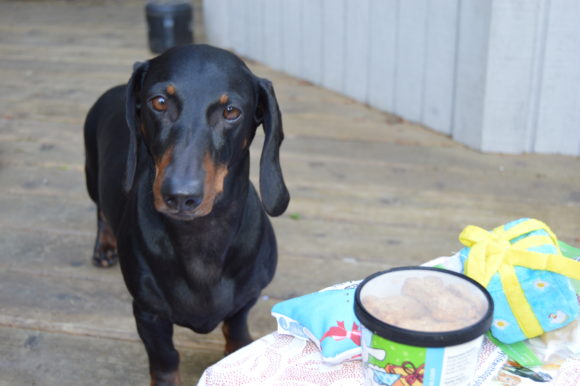 Acts of kindness this month? Looking for ways to enrich your dog? In celebration of Walter's birthday month I wanted to share some ideas!  Place kibble or treats inside muffin tins and cover them with tennis balls – voila! puzzle...
by Christy Caplan

|
May 17, 2016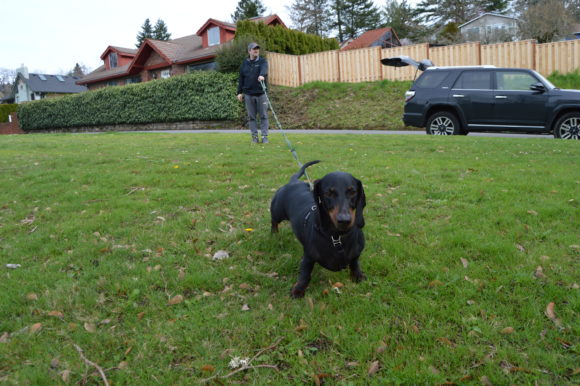 Walter on his long lead and ready to train! Tips for how to begin recall training! This is a work in progress with Walter (three years old). Shermie (eight years old) and Bruiser (12 years old) have decent recall but...
by Christy Caplan

|
March 7, 2016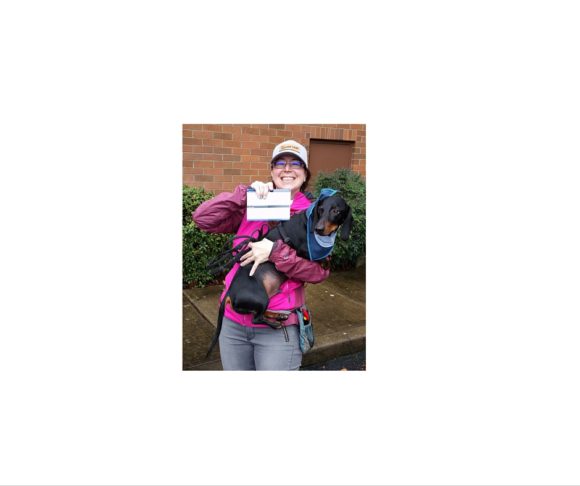 Nosework practice kits…yes, those are pizza boxes. About five years ago, I discovered Nosework. I finally found an activity my reactive dog, Shermie, could participate in without the stress of being in a class with other dogs. I was...
by Christy Caplan

|
January 24, 2016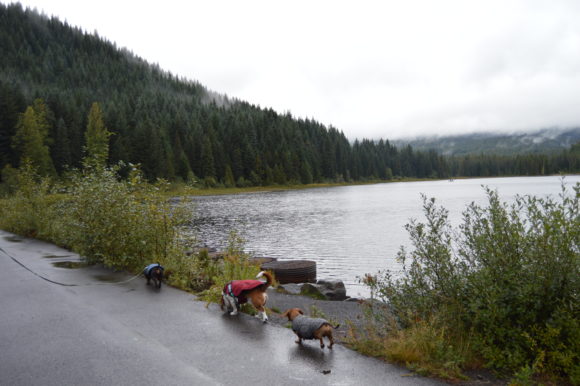 The pack: Bruiser: 12 year old doxie, nickname Bruisy or "the warrior" Walter: 3 year old doxie, nickname Walty or "monster" Shermie: 8 year old beagle/basset hound or a.k.a. "crazy mixed breed"   Bruiser: "Highs but more lows" — Well, we...
by Christy Caplan

|
December 6, 2015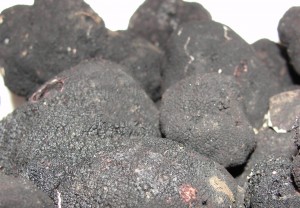 Planning to truffle hunt with your dogs this season? Truffle hunting: Could become a great sport for the pack and you don't need a Lagotto Romagnolo  The breed known for truffle hunting is the: Lagotto Romagnolo – a breed from...
by Christy Caplan

|
October 25, 2015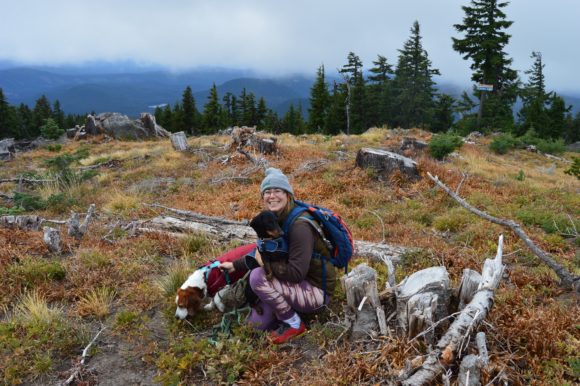 The Pacific Crest trail on Mt. Hood has one of the best hikes in all of Oregon. All three of the dogs were able to hike in 3-4 miles with no issues. You start at Timberline and enter near the...
by Christy Caplan

|
September 16, 2015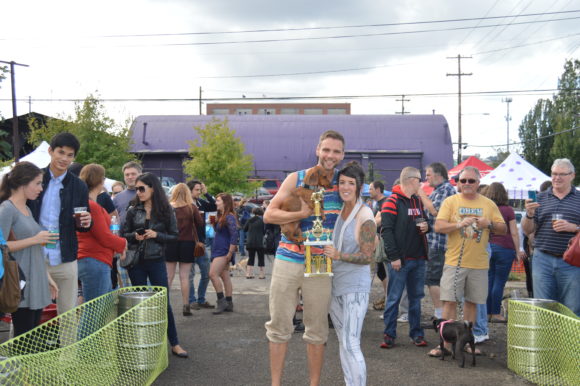 A MUST ATTEND event:  Portland Mercury's annual Dogs' Day of Summer event. I attended this past weekend and there is no question that this event was not only enjoyed by hundreds of people in Portland but 80 doxies were registered to...
by Christy Caplan

|
September 1, 2015